Glass Naperville
Rhome Glass Naperville has 20+ years of combined experience in Glass, Windows, Screen Repair and Replacement services for both Naperville and Chicago.

Whether you need a simple window repair, a full glass replacement, or a custom-made screen, our company has the expertise to get the job done right. Our skilled staff use only the highest-quality materials to ensure that every repair or replacement is durable and long-lasting.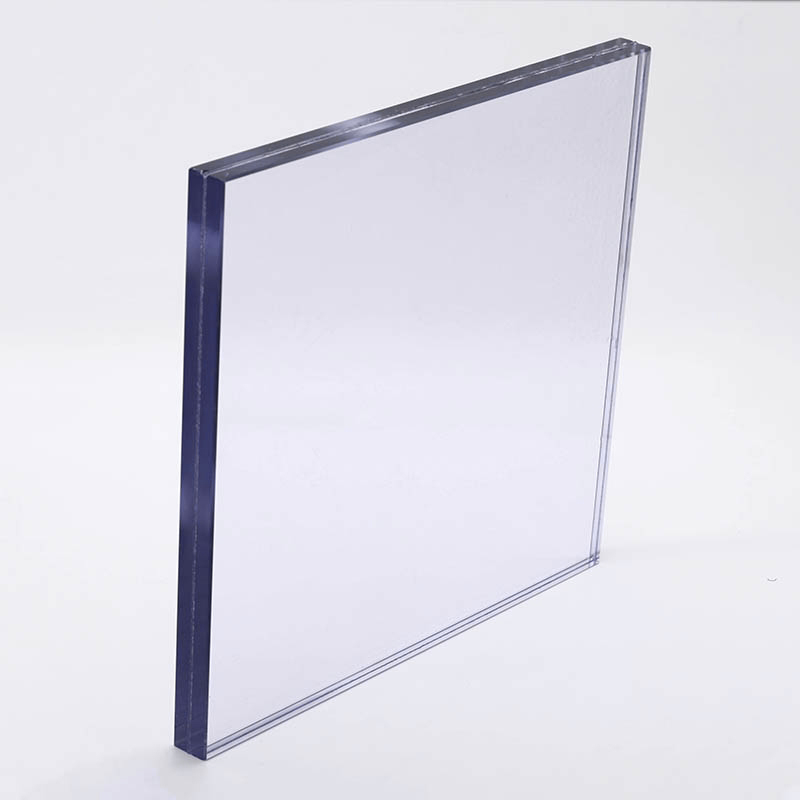 Our company is a leading provider of window repair in Naperville, IL offering a wide range of solutions to residential and small commercial clients. With years of experience in the industry, we specialize in glass replacement, hardware installation and repair, and screen replacement services.
We offer exceptional customer service, quality workmanship, and timely delivery. Whether you need a quick repair or a complete replacement, our team of skilled technicians is equipped to handle any job with efficiency and precision. With a commitment to customer satisfaction and affordable pricing, Rhome Glass is the go-to choice for all your window repair and maintenance needs.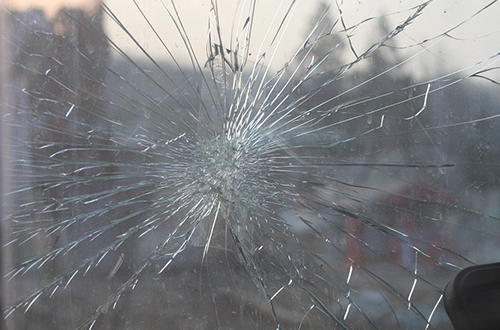 Need new residential window repair? We can offer you both insulated and single pane glass repair as well as the replacement parts for nearly any window. Our team can come to your place of business or home and perform onsite repair and maintenance services.
The team at Rhome Glass provides high quality service for replacements and repair to your window systems such as the operators, spring rods (balances), latches, pivot bars and many other types of window parts. Rest well knowing that your windows are top priority.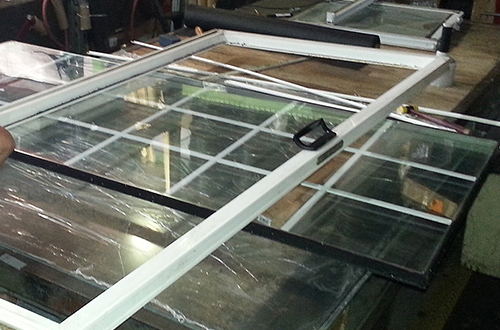 As a family-owned and operated business, we take pride in offering customized solutions to meet the unique needs of each of our customers. Our team of licensed, bonded, and insured glaziers specialize in glass and window repair services for any type of home or small business.
At our company, we believe in delivering quality workmanship and exceptional customer service at a competitive price. Trust us to take care of all your glass and window repair needs.
The Latest Customer Reviews:
"I recently had the pleasure of using this window repair service and I couldn't be happier with the results. The technician arrived promptly and was very courteous and professional throughout the entire process. He assessed the damage to my window and gave me a fair and honest estimate for the repair."
"We had to replace a broken window in my home, and I couldn't be happier with the service I received from this window repair company. They arrived on time and quickly assessed the damage, providing me with a clear explanation of the repair process and an accurate quote the team was friendly, professional, and efficient."
"I recently found myself in a stressful situation when a large window in my home was shattered in the middle of the night. Thankfully, I came across this 24-hour glass replacement service and was able to get in touch with their team right away. The customer service representative was incredibly helpful and understanding."
We repair a wide variety of Naperville window issues!
Contact our Glass Naperville at Rhome Today!